ABOUT US
Qingquan Sanitary Ware Co., Ltd.

Manage team: 20 employers are hired for daily management.

Annual Revenue : 10 Million USD

Raw Material standard: 59-1, DZR, Low Lead
Customer:
Germany:

Italy:

France:

Australia:

South Africa:

Singapore:

Venezuela :

Mexico :

Argentina:

Dominica:

Test Equipment:



Spectral analysis (Germany Spectro Maxx), 1

D35mm D40mm Cartridge Life Test 2

Fast-on and Slow-on Valve Life Test 2

Diverter of shower faucet Test 1

Thickness of surface Tester: 1
Advantage of our Factory:
1. Gravity Casting & Copper Ingot
2. Machining Plant
3. Polishing Plant
4. Directly Nickel Chroming Line
5. Experienced Faucet producer since 1994
6. Good Parts Supplier


1. Gravity Casting Plant:
2 Furnaces (150KW Gravity Casting +120KW Copper Ingot)

4 Gravity Casting Machines

15 Sand core Jet Machines

Production Capacity:5000 PCS/Day

Copper Ingot: 16 Ton/Day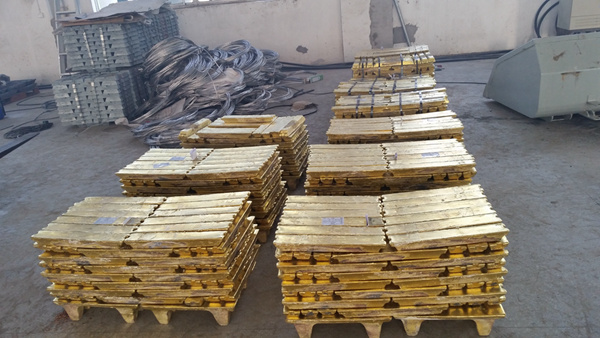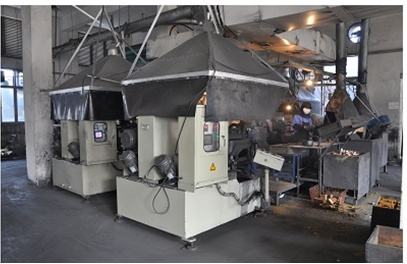 2. Machining Plant
3. Polishing Plant:
40 Loyalty Employees (More than 10 years)

10 Flat Polishing Machines (Design For Squared Surface)
4. Chroming Plant: Directly Nickel Plating Cr ≥0.20um Ni ≥6 um
Launched in 2013, steady quality.

Directly Nickel Plating, Better Looking.Reliable Quality.

Production Capacity:8000 PCS/D -10000 PCS/D
5. Good Parts Suppliers:
Cartridge: Sedal, Korex, Citic, Life:70000 Circles.

Aerator:Neoperl Aerator, etc

Flexible Hose: EPDM or PEX inside.
Handle: Brass or 0# Zinc Alloy
Brass Material:
Gravity Casting Body: H59-1(Thickness ≥ 2mm)

Casting: H58-3 (Thickness ≥ 2mm)

Body Surface Treatment:
Directly Nickel Plating

Cr ≥0.20um Ni ≥6 um

Fixing System:32mm Brass tube Fixing.